lawn looking a little weak?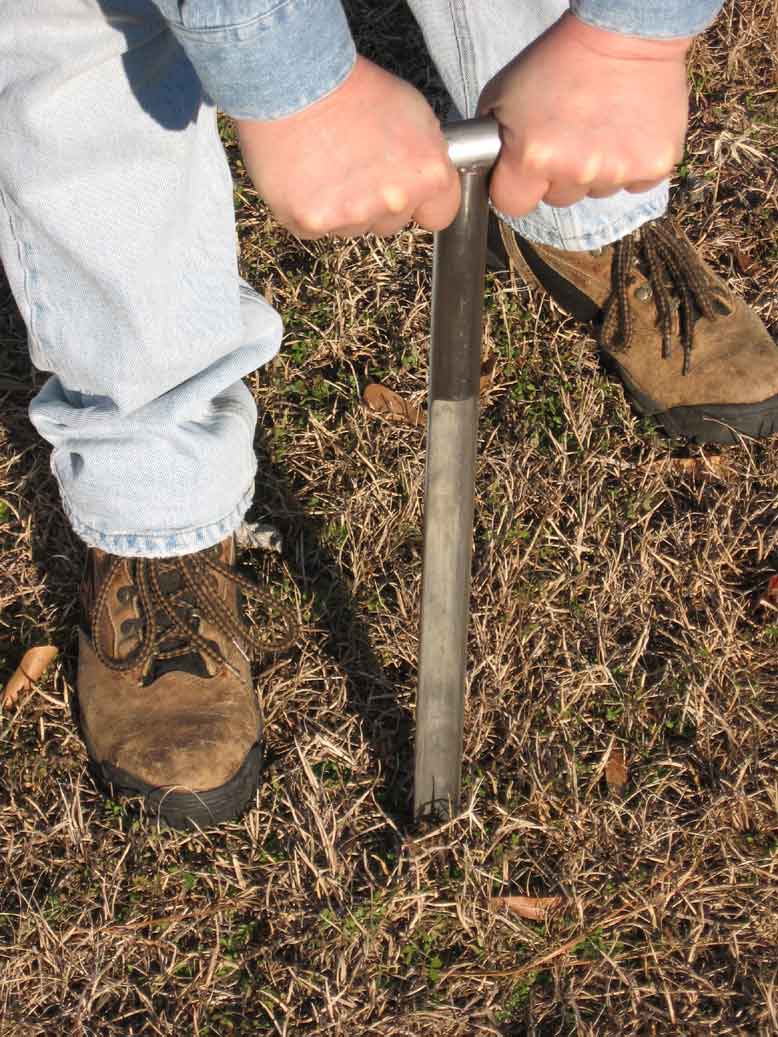 technician taking core sample

we provide soil testing that helps us find nutrient problems. we use an independent lab whose recommendations have been giving us great results.

after we pull samples from your property they are off to the lab. it takes ten days to two weeks for them to be processed. as soon as we have the results we mail them to you along with our recommendations.

offered by some lawn services are quick green-ups with the application of nitrogen fertilizers, which are often harmful to plants if other nutrients are out of balance. we work to give you a healthy lawn and shrubs, by correcting nutrient deficiencies—properly feeding your plant life.